John McLauchlan Notary Public
I am pleased to be able to offer Notary Services. My Notarial Faculty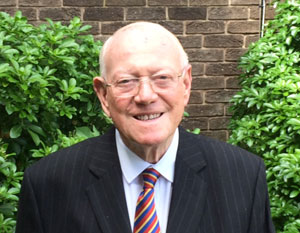 is an additional professional qualification to my Law Degree and my admission to the Law Society. I set out below an outline of the common tasks of a Notary such as myself.
Also as a member of the oldest legal profession in England and Wales, I can as a Notary do any form of legal work for you except for taking cases to court.
My profession as a Notary is regulated by the Faculty Office. I am also regulated by the Legal Ombudsman.